Writing & Implementing Effective Electronic & HR Policies & Procedures for Healthcare Agencies
---
Date/Time: 07/27/2022, 12:00 pm - 3:00 pm
Provider: FHPCA
Map Unavailable
Are you confident your electronic and HR policies and procedures (P&Ps) are effective, well-written, and on-target?
You cannot afford to play fast and loose with legal and regulatory compliance. Attend this webinar to put best practices, expert advice, and compliance tips to work immediately.

AFTER THIS WEBINAR YOU'LL BE ABLE TO:
Use policy to manage and minimize legal and regulatory risks online, onsite, and at employees' and patients' homes
Write, implement, and enforce best practices-based electronic and HR P&Ps
Form policy teams to develop strategic policy compliance management programs
Conduct audits to determine risks, rules, and regulations to address in P&Ps
Reduce risk of hostile work environment claims, harassment/discrimination lawsuits, and other workplace litigation
Establish policies to safeguard PHI and support HIPAA privacy and security rules
Apply P&Ps to preserve, protect, and produce all-important business records
Manage onsite, work-from-home, and hybrid employees' behavior, content, and records
Support policies with employee training and best-in-class technology tools
WEBINAR DETAILS
When it comes to email, social media, mobile devices, e-collaboration platforms, and the web, healthcare agencies face costly legal and HIPAA risks. It's not uncommon for HHS and courts to penalize healthcare organizations that violate patient privacy, mismanage electronic records, and expose PHI. On the HR front, P&Ps are essential for managing everything from work-from-home staff to legalized marijuana to diversity and inclusion.

Best practices call for the establishment and enforcement of electronic and HR P&Ps designed to curb unlawful conduct, combat discrimination, battle bullying, and promote productivity and professionalism. This program will review legal, regulatory, and organizational risks facing hospices and home care providers. Learn strategies for writing and implementing P&Ps to minimize risks, manage behavior, and maximize compliance. As a bonus, participants will receive valuable tools, including a policy sample, policy best practices, and policy guidelines.
WHO SHOULD ATTEND?
This informative session is a must for legal, compliance officers, records management, information governance, IT staff, human resources, training coordinators, privacy and security officers, managers, and administrators. Anyone responsible for writing, implementing, and enforcing electronic and HR policies will benefit.
TAKE-AWAY TOOLKIT
Social Media Rules: Guidelines for Creating Effective Social Media Policy
Marijuana Policy & Best Practices: Handling Employee Medical & Recreational Use
Confidential & Sensitive Information Policy for the Healthcare Industry
Training log
PDF of slides and speaker's contact info for follow-up questions
Attendance certificate provided, however there are no pre-approved CEs associated with this webinar
Presented By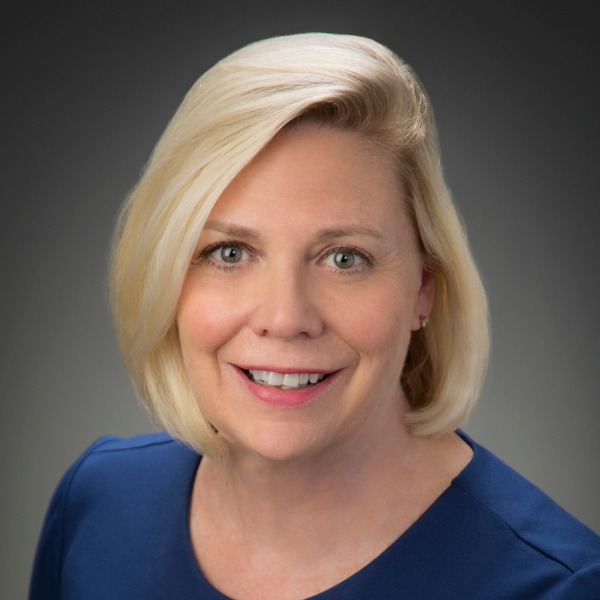 EPOLICY INSTITUTE