The Way Forward to MORE Time: How to Manage Your Time, Instead of It Managing You
---
Date/Time: 11/30/2022, 12:00 pm - 3:00 pm
Provider: FHPCA
Map Unavailable
In today's hectic work environment, it's not always easy to keep "the main thing," well… the main thing.
But what if there was a better way to manage your focus and productivity? There is!

 

AFTER THIS WEBINAR YOU'LL BE ABLE TO:
Explore a strategy that allows you to truly prioritize everything on your plate, whether working from home or in the office, so you can easily focus on what really matters – without being overwhelmed
Get clarity on how to create an extreme sliver of focus toward goals, projects, and those you serve, so that you make educated decisions about where to apply your efforts for the best results
Discover one powerful tool that will help you progress toward what is most important every day
Understand what gets in the way of achieving your desired results and what you can do about it
Get the goodies! Participants will receive templates to implement everything the speaker shares!
WEBINAR DETAILS
In this highly interactive program, you'll discover four steps that increase your clarity around the priorities you make and the actions you take. Learn how to focus on the right opportunities to be productive so you can create MORE momentum and results – without sacrificing what is most important to you in the process. Participants are encouraged to download the toolkit items to work through the exercises during the webinar – whether attending live or viewing it on-demand.
WHO SHOULD ATTEND?
This highly-actionable session is perfect for any professional who is tired of feeling swamped and feels they have no control over their time – no matter what level of the organization they serve.
TAKE-AWAY TOOLKIT
The Way Forward to What Matters Most
The Way Forward to Your Ideal Week
The Way Forward to MORE Time worksheet
Get Results Now tracking worksheet for creating better time habits
Training log
PDF of slides and speaker's contact info for follow-up questions
Attendance certificate provided, however there are no pre-approved CEs associated with this webinar
Presented By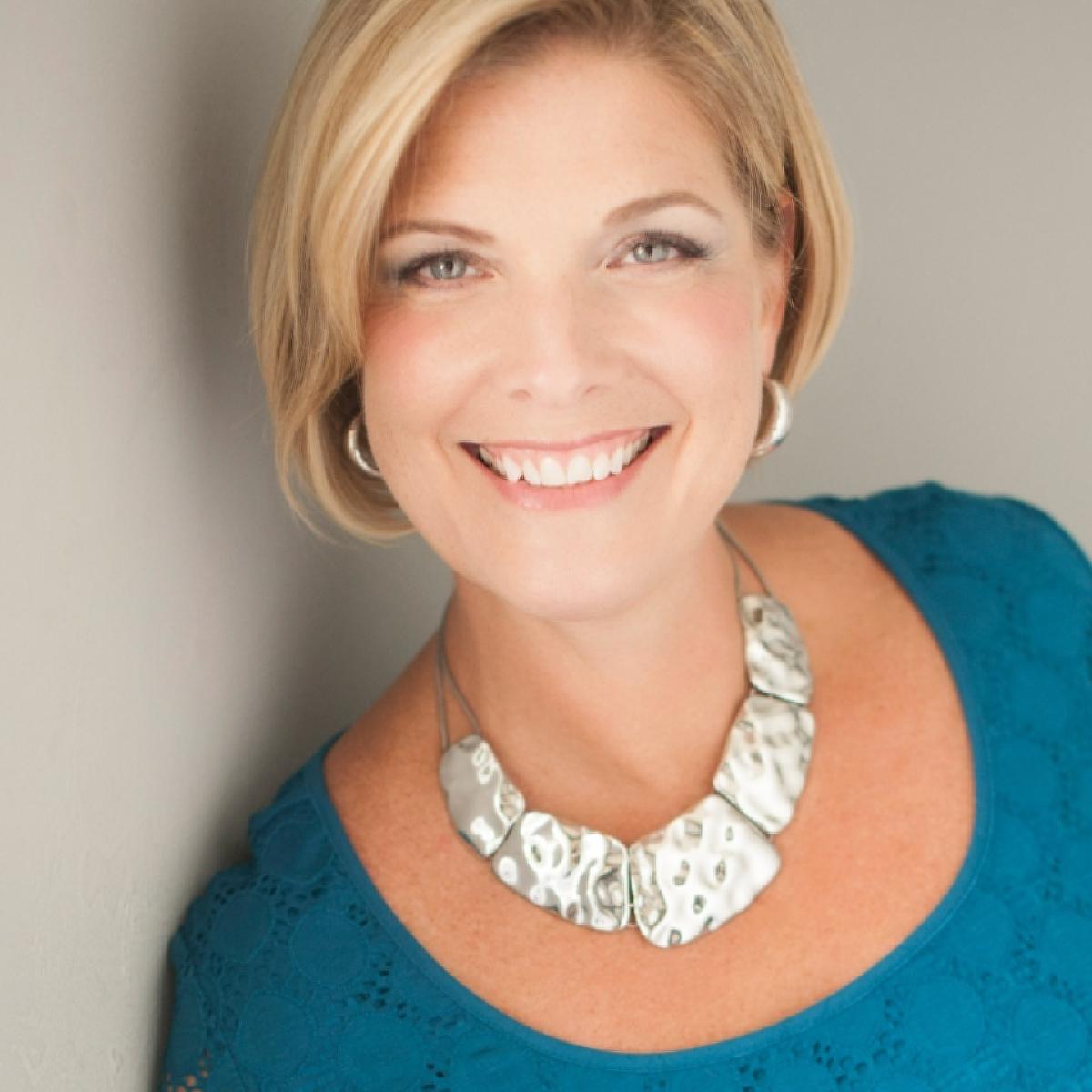 GETTING TO CLARITY, LLC