The Value in Consulting Services: Hiring a New Set of Eyes to Optimize Your Agency (Complimentary)
---
Date/Time: 07/14/2022, 12:00 pm - 3:00 pm
Provider: FHPCA
Map Unavailable
As a thank you to our valued healthcare providers this 90-minute webinar is complimentary!
Is it time to bring in a consultant? Consulting services can save you time and money by optimizing and adding value. This webinar will review critical areas that might need a new set of eyes, including strategic planning, marketing, compliance, technology, revenue, reimbursement, and operations. Learn how to assess these key areas and determine if you have the talent and resources within or should look to a consultant to improve identified gaps.
AFTER THIS WEBINAR YOU'LL BE ABLE TO:
Identify three value-add consulting services
Define critical areas of optimization
Identify potential red-flag opportunities for consulting services
Conduct an organizational readiness assessment
WEBINAR DETAILS
Healthcare providers are under immense pressure to significantly improve outcomes with limited resources in value-based care. More informed patients, pricing, and regulatory pressures are redirecting the delivery of care. To be successful, providers must leverage data, technology, and current business operations to meet the emerging healthcare environment. It's crucial to conduct assessments to ensure optimal operations. An organizational assessment examines several areas and performs gap analyses to identify areas that will benefit from clarifying, training, defining, tightening systems, setting direction, and planning. Learn the key questions to ask to position your agency for success and identify potential gaps. The webinar will also address how consultants can fuel innovation, inspire, and add value to your agency and the market you serve.
WHO SHOULD ATTEND?
This informative session is designed for your agency's governing body, executive team members, CEOs, CFOs, DOPCSs, clinical supervisors, QAPI staff, human resources, marketing staff, business development teams, intake staff, and liaisons.
TAKE-AWAY TOOLKIT
Readiness Assessment & Developing Project Aims
Valuable resource links and tools
Training log
PDF of slides and speaker's contact info for follow-up questions
Attendance certificate provided, however there are no pre-approved CEs associated with this webinar
Presented By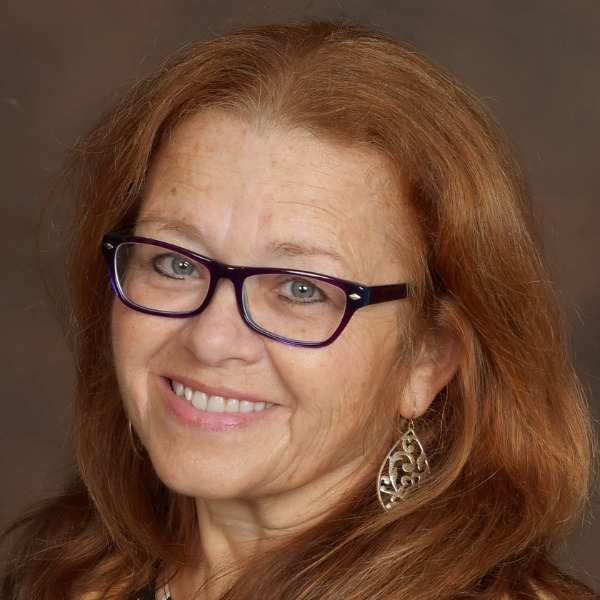 ALECC, INC.