Managing Organizational Change: Expecting & Embracing It
---
Date/Time: 10/25/2022, 12:00 pm - 3:00 pm
Provider: FHPCA
Map Unavailable
Today's healthcare environment is fiercely competitive and confronted with numerous challenges, from medical reviews to staffing shortages.
Agencies must adapt to keep up with customer demands and remain profitable. Successful change management drives efficiencies and increases project ROI while improving team culture. According to a Capacity for Health report, 81% of projects with effective change management came in on or under budget.

AFTER THIS WEBINAR YOU'LL BE ABLE TO:
Enjoy a different perspective and mindset on organizational change
Understand the four principles of change management
Employ tools for planning, executing, and communicating change
Reference the Kübler-Ross Change Curve model
Avoid change management pitfalls
WEBINAR DETAILS
Ever wonder why change is so challenging? Change is inevitable and constant, yet many struggle to manage it personally and professionally. Let's take control and learn to expect it, embrace it, and enjoy successful change. Learn how to take a methodical approach and effectively manage organizational change. This webinar will discuss the importance of a change champion and how to identify one. It will cover how to evaluate where each team member is within the change process. Key components to effectively leading and managing organizational change and how to build a change checklist will be reviewed along with common pitfalls. Help employees better adapt to transitions and improve company culture by building your organization's change competency.
WHO SHOULD ATTEND?
This informative session is designed for anyone experiencing or leading change.
TAKE-AWAY TOOLKIT
Kübler-Ross Change Curve model
ADKAR model for change management
Reading list
Training log
PDF of slides and speaker's contact info for follow-up questions
Attendance certificate provided, however there are no pre-approved CEs associated with this webinar
Presented By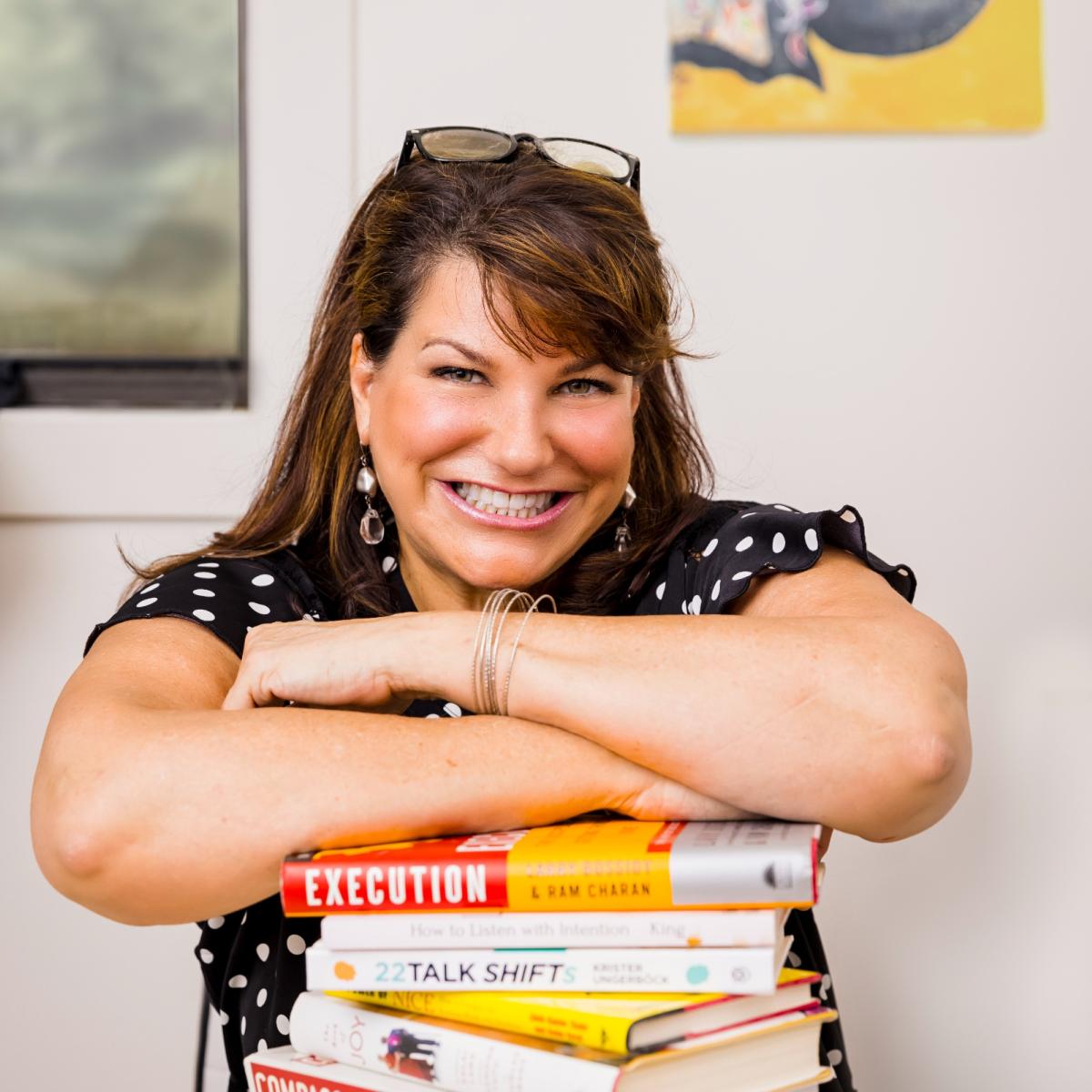 POWERED BY PERA