Hospice Volunteer Program Compliance
---
Date/Time: 04/11/2023, 12:00 pm
Provider: FHPCA
Map Unavailable
Prepare your volunteer program for the end of the Public Health Emergency.
It's time to ramp up your program to meet the 5% again. Review the requirements of a Medicare hospice volunteer training program. Learn what qualifies towards the 5% and explore numerous program improvement ideas!
AFTER THIS WEBINAR YOU'LL BE ABLE TO:
Discuss the Conditions of Participation (CoPs) related to hospice volunteer programs
Identify activities that qualify for the 5% cost savings calculation
Accurately calculate volunteer time percentages
Define the role of the hospice volunteer director/manager
WEBINAR DETAILS
Volunteer programs are considered a core hospice service required by the CoPs. This webinar will focus on key aspects of hospice volunteer programs. It will address the regulations, including which activities qualify for the 5% requirement and how to calculate the overall percentage of volunteer time. It will cover the role of the volunteer director/manager, the requirements for volunteer training programs, and best practices. Having a robust volunteer program has many advantages. Discover how volunteers bring added value to your agency.
THIS WEBINAR WILL BENEFIT THE FOLLOWING AGENCIES:
WHO SHOULD ATTEND?
This informative session is designed for hospice executive leadership, board members, volunteer directors/managers, compliance officers, CFOs, clinical managers, marketing staff, human resources personnel, education and training staff, and business development teams.
TAKE-AWAY TOOLKIT
Volunteer cost savings policy and procedure (guidelines)
Volunteer coordinator/volunteer job descriptions
Links to:

Tracking and Reporting Volunteer Activities on the Medicare Hospice Cost & Data Report (CMS-FORM 1984-14)
Standards of Practice for Hospice

Training log
PDF of slides and speaker's contact info for follow-up questions
Attendance certificate provided, however there are no pre-approved CEs associated with this webinar
Presented By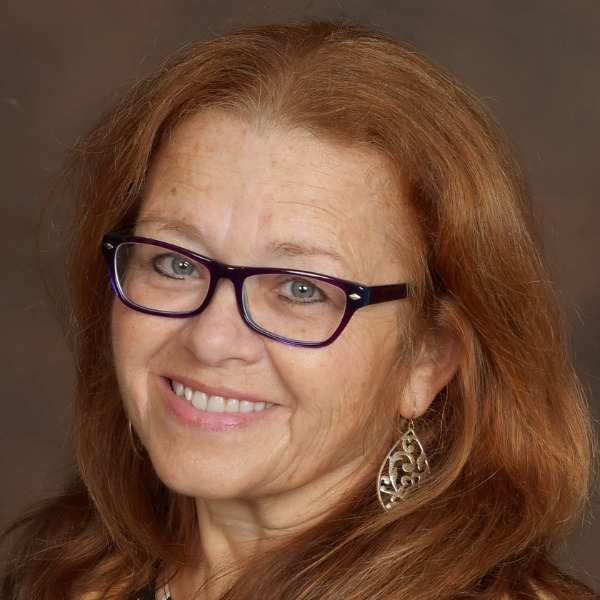 ALECC, INC.