Hospice Nurse & Aide Compliance
---
Date/Time: 03/28/2023, 12:00 pm
Provider: FHPCA
Map Unavailable
Hospice nurses and aides are critical team members.
Learn how their roles support all aspects of Medicare eligibility through development of the plan of care (POC), ongoing assessments, and POC updates. Review best practices for both nursing and aide services, as well as common compliance challenges and how to avoid them. In an environment of increased oversight, worry not – this webinar is the tool your nurses and aides are looking for!
AFTER THIS WEBINAR YOU'LL BE ABLE TO:
Discuss Medicare hospice eligibility and documentation requirements for initial admissions and recertifications
Develop an effective plan of care for the team and aides
Identify common deficiencies related to nursing and aide services
WEBINAR DETAILS
This webinar will focus on hospice nurse and aide regulations, the CoPs, and critical role requirements. How to support eligibility through effective assessments, interdisciplinary team involvement, development of the plan of care, and documentation best practices will be detailed. Ongoing compliance challenges with an emphasis on best practices for both nursing and aide services will be reviewed. Participants will learn about aide oversight requirements and how to maintain compliance. The webinar will also cover the four levels of care, required documentation, and how to avoid high-risk admissions and triggering audits. This session will cover a lot of critical material and serve as a great resource for new hospice nurses, or as a refresher for agency hospice RN best practices.
THIS WEBINAR WILL BENEFIT THE FOLLOWING AGENCIES:
WHO SHOULD ATTEND?
This informative session is designed for executive leadership, COOs, CEOs, CFOs, board members, nursing leadership, clinical supervisors, RN coordinators, case managers, hospice aides, admission and intake nurses, LVNs, quality assurance staff, and new clinical staff needing support with hospice eligibility, documentation, and onboarding.
TAKE-AWAY TOOLKIT
Hospice election benefit form and addendum example
Hospice RN case manager job description
Weblinks to the CMS Medicare Program Integrity Manual and other resources including:

Creating an Effective Plan of Care
Hospice documentation audit tool

Training log
PDF of slides and speaker's contact info for follow-up questions
Attendance certificate provided, however there are no pre-approved CEs associated with this webinar
NOTE: All materials are subject to copyright. Transmission, retransmission, or republishing of any webinar to other agencies or those not employed by your agency is prohibited. Print materials may be copied for eligible participants only.
Presented By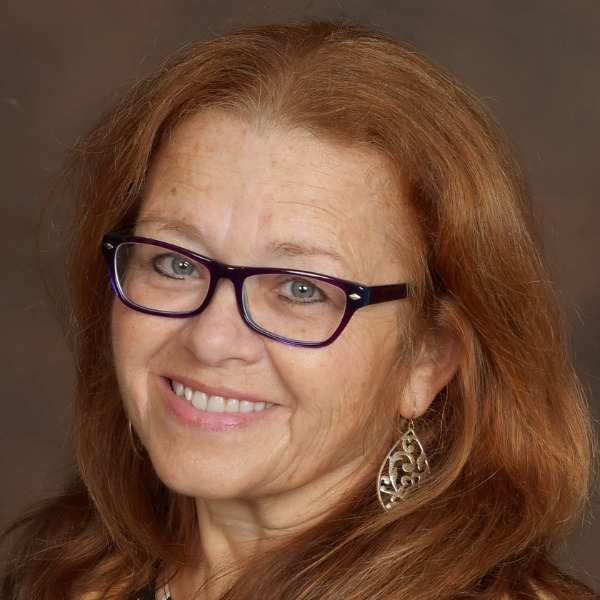 ALECC, INC.