Hospice Live Discharges Part 1: Measuring, Monitoring, Guidelines & Regulations
---
Date/Time: 08/10/2022, All Day
Provider: FHPCA
Map Unavailable
This webinar is part of the Hospice Live Discharge Package!
AFTER THIS WEBINAR PACKAGE YOU'LL BE ABLE TO:
Define the five allowable types of hospice live discharges per the Conditions of Participation (CoPs)
Explain the hospice live discharge process and required documentation for each allowable type
Understand the importance of monitoring, measuring, and benchmarking live discharges
Recognize the characteristics of programs with problematic live discharges
Utilize PEPPER reports, including the live discharge data that draws the government's gaze
PART 1 WEBINAR DETAILS
Live discharges continue to remain on the radar of CMS, the OIG, and MedPAC. Does your hospice agency proactively manage and monitor the compliance complexities surrounding live discharges? How is your CAP and LOS, and should live discharges be a focus for your agency?

Learn the five types of allowable live discharges, as well as the regulations and how to proceed with each. This program will evaluate the use of monitoring tools and reports for benchmarking and measuring compliance to prevent unwanted scrutiny. Several best practices will be addressed, including working with frontline staff on hospice eligibility. In addition, you'll learn how to remain under the CMS radar by studying the characteristics of hospice programs with problematic discharges.
WHO SHOULD ATTEND?
This webinar package is designed for everyone in leadership, and strongly recommended for clinical managers and supervisors, quality assurance staff, CFOs, medical directors, intake coordinators, staff education RNs, assessment teams, MSWs, and administrators.
TAKE-AWAY TOOLKIT
PEPPER Target Areas for Hospice
PEPPER Hospice User's Guide: Eleventh Edition
Helpful links to:


Live Discharges Audit Tool
Hospice Medicare Billing Codes Sheet

Training log
PDF of slides and speaker's contact info for follow-up questions
Attendance certificate provided, however there are no pre-approved CEs associated with this webinar/li>
Presented By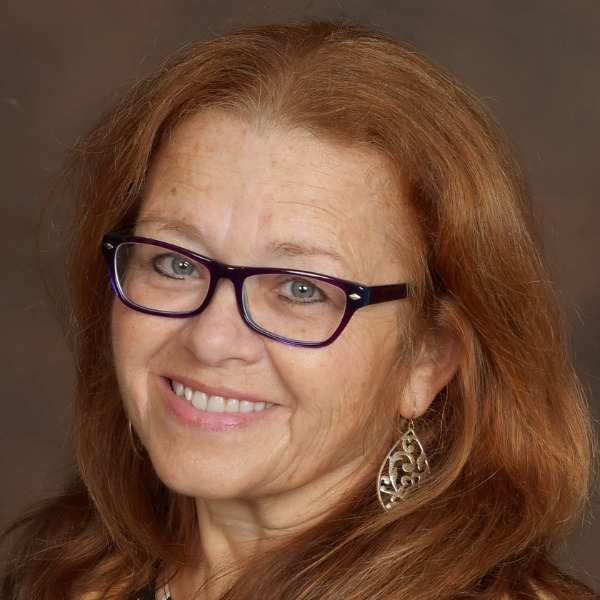 ALECC, INC.