Hospice 201: CMS Updates, Regulations, Payment Models & Key Focus Areas
---
Date/Time: 09/20/2022, 12:00 pm - 3:00 pm
Provider: FHPCA
Map Unavailable
CMS's focus is on payment models, regulations, compliance, and targeted probes. Is yours?
This webinar will build on

 Hospice 101

 and dive deeper into the latest CMS updates impacting hospices for CY2023, including payments and medical review.

 

AFTER THIS WEBINAR YOU'LL BE ABLE TO:
Identify and discuss regulatory updates that impact hospice agencies for CY2023
Explain key areas of focus related to compliance and reimbursement issues


Targeted Probe and Educate (TPE)
Additional document requests (ADRs)

Discuss CMS payment models
WEBINAR DETAILS
This is a high-level touch-point webinar focusing on CY2023 updates and current trends and concerns impacting the hospice industry. It will address compliance issues and key survey findings, reimbursement, and the continued push for medical review audits and TPE. This training will provide a valuable summary and overview of the current landscape and what to anticipate in CY2023, especially for those who were unable to attend a conference.
WHO SHOULD ATTEND?
This informative session is designed for hospice leadership, including CEOs, directors of patient services, clinical managers and supervisors, medical directors, board members, intake staff, business development teams, liaisons, and quality-assurance and performance-improvement staff.
TAKE-AWAY TOOLKIT
Medicare Hospice Benefits (eligibility guidelines)
Medicare Hospice Local Coverage Determination: Coverage Indications, Limitations, and/or Medical Necessity
Valuable resource links to critical tools and information
Training log
PDF of slides and speaker's contact info for follow-up questions
Attendance certificate provided, however there are no pre-approved CEs associated with this webinar
Presented By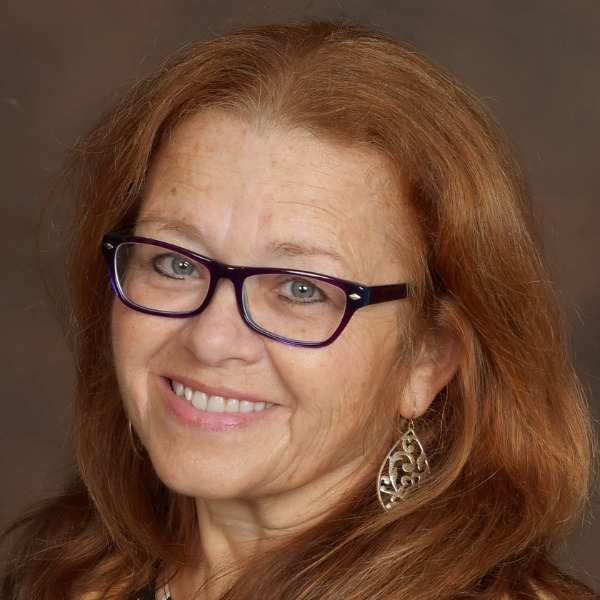 ALECC, INC.