Active Shooter Training: REACT ● ESCAPE ● SURVIVE
---
Date/Time: 11/02/2022, All Day
Provider: FHPCA
Map Unavailable
Prioritize survival!
This video-enhanced webinar should be mandatory training for everyone at your agency. Learn steps you can take to help prevent an active-shooter event, how to behave when one is in progress, and what to do afterward. You can't afford to miss this important training conducted by a former Special Agent with the Secret Service.

AFTER THIS WEBINAR YOU'LL BE ABLE TO:
Understand the FBI's new definition of an active shooter
Review OSHA's General Duty Clause and how it relates to workplace safety
Employ four preventative steps to ward off an active shooting event
Identify four keys to survival that can save lives if an active shooter attacks your agency
Discuss continuity of operations (COOP) for your agency
When Seconds Count… What's Your Plan?

Learn what to do during this video-enhanced webinar!
WEBINAR DETAILS
This timely webinar is taught by a security expert with real-world experience and includes video clips from additional subject matter experts that reinforce learning objectives. You'll learn information that may save employees' lives in the event of the unthinkable. The webinar will also provide meaningful preventative steps that could prevent an active-shooter event at your agency before it happens. Go beyond "run, hide, fight" and understand how to "react, escape, survive."

Preparation is crucial. This must-attend session will be presented by one of the few companies that not only trains agencies how to respond to an active shooter, but also how to recognize the warning signs prior to an event, and how to respond in the aftermath. After years of experience at the highest levels of the U.S. government, the speaker understands the vital importance of active-shooter prevention and best practices for safety and continuity of operations planning (COOP).
WHO SHOULD ATTEND?
This informative session is designed for all team members.
TAKE-AWAY TOOLKIT
Pre- and post-incident checklists
Training log
PDF of slides and speaker's contact info for follow-up questions
Attendance certificate provided, however there are no pre-approved CEs associated with this webinar
Presented By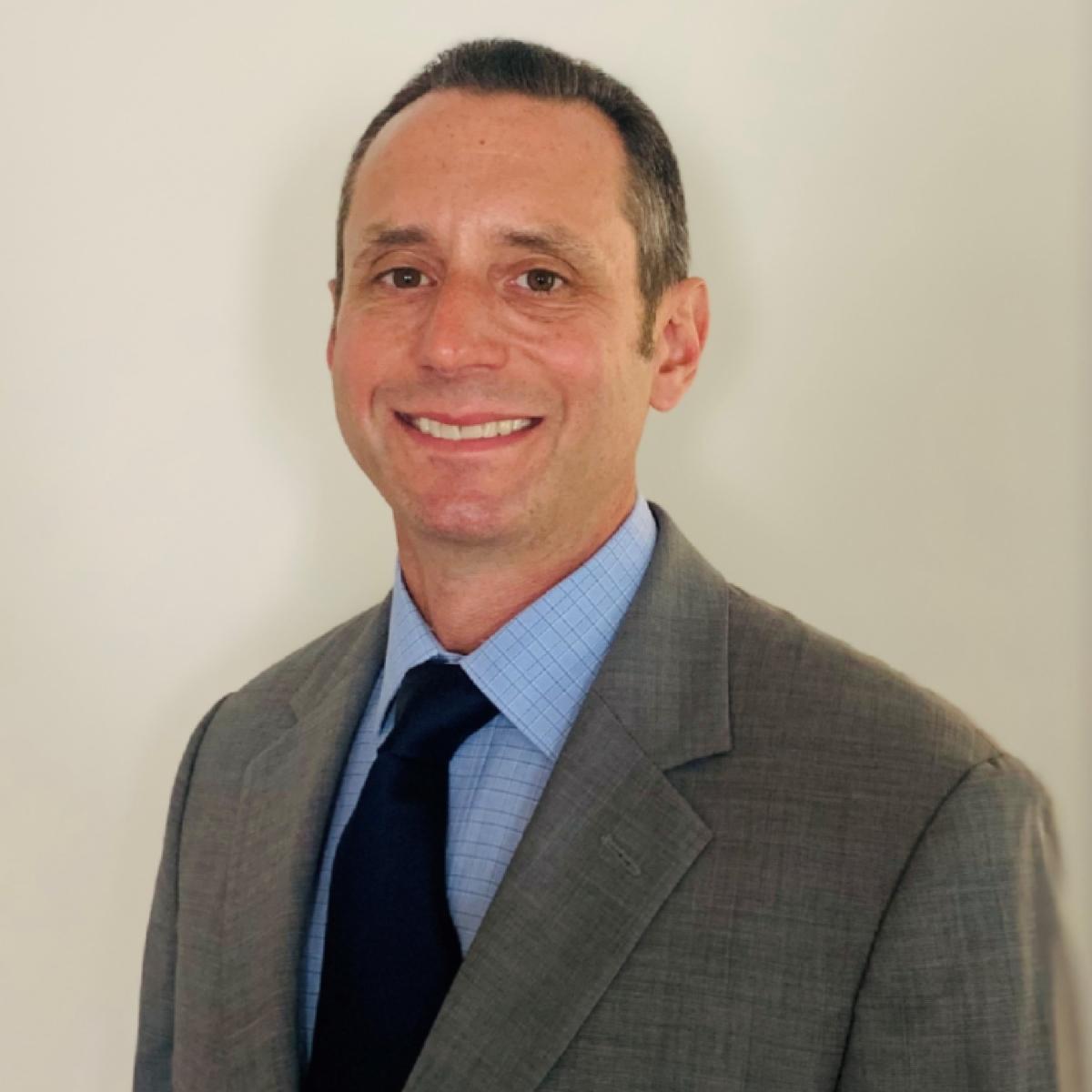 OLD DOMINION RESOURCES GROUP