Rules, Policies & Best Practices for Email, Social Media, Mobile, Web & Other E-Tools
---
Date/Time: 12/08/2022, 12:00 pm - 3:00 pm
Provider: FHPCA
Map Unavailable
Legal and regulatory compliance is critical regarding email, social media, collaboration platforms, mobile devices, and the web.
Healthcare providers must understand the steep cost of noncompliance. Protect your agency by developing and implementing strategic electronic compliance management programs that combine formal policies with employee education and reliable technology.

AFTER THIS WEBINAR YOU'LL BE ABLE TO:
Manage onsite, hybrid, and remote employees' use of electronic business communications tools
Write, implement, and enforce best practices-based policies and procedures (P&Ps) governing email, social media, mobile devices, Zoom, Teams, the web, and other e-tools
Minimize litigation risks with established content rules for e-communications tools
Adhere to HIPAA privacy and security rules
Communicate compliantly with patients and peers via email, text, and other e-tools
Preserve, protect, produce, and purge PHI and records in accordance with HIPAA and the law
Stave off harassment and discrimination claims and other workplace lawsuits
Enhance employee productivity and reduce business interruptions
Apply rules and tools to shore up security and safeguard your reputation
Support P&Ps with comprehensive employee training and best-in-class technology
Apply best practices, expert advice, and legal/regulatory compliance tips
WEBINAR DETAILS
When it comes to email, social media, mobile devices, the web, videoconferencing, and other e-collaboration tools, healthcare providers must ensure legal and regulatory compliance — or face potentially steep penalties. Industry regulators and courts regularly impose hefty fines and legal judgments on organizations that mismanage electronic content, violate patient privacy, fail to secure business records, or are slow to turn over subpoenaed email and other electronically stored information (ESI). Agencies must comply with the ever-increasing guidelines of federal and state courts, HIPAA, and other industry and government regulators, or confront costly consequences, including litigation, regulatory audits and fines, security breaches, records mismanagement, privacy violations, lost productivity, business interruptions, and public embarrassment.

Attend this program to learn why and how to develop and implement a strategic e-compliance management program combining formal e-policies with comprehensive employee education and proven-reliable technology. You'll leave armed with the skills and know-how to minimize risks, manage e-use, and maximize compliance.
WHO SHOULD ATTEND?
This informative session is a must for legal, compliance, and privacy teams, human resources personnel, training staff, records managers, IT officers, managers, and administrators. Anyone who communicates electronically on behalf of the organization will benefit.
TAKE-AWAY TOOLKIT
Social Media Rules: Guidelines for Creating Effective Social Media Policy
E-Collaboration Tools & Rules: Policies & Best Practices for the Compliant Management of Microsoft Teams, Zoom, Slack & Other Videoconferencing & Meeting Tools
Training log
PDF of slides and speaker's contact info for follow-up questions
Presented By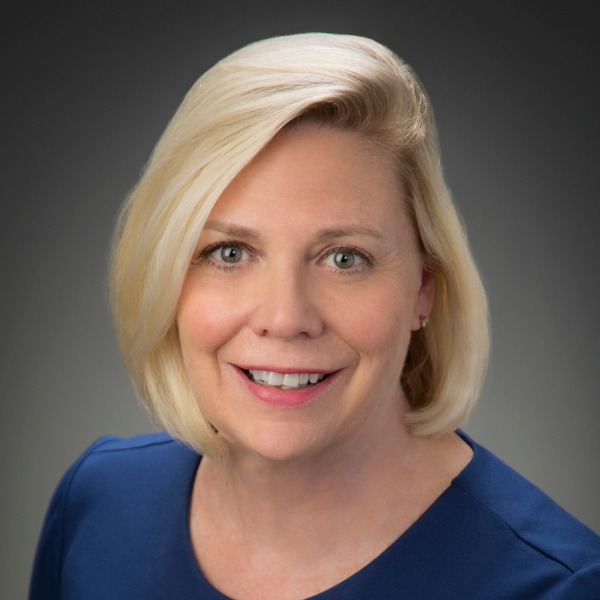 THE EPOLICY INSTITUTE™, BUSINESS WRITING INSTITUTE™ & MARIJUANA POLICY INSTITUTE™