More Than Numbers: Using Telehealth to Improve Outcomes with the Mind-Body Connection
---
Date/Time: 03/15/2023, 12:00 pm
Provider: FHPCA
Map Unavailable
The mind-body connection is an increasingly popular topic in healthcare.
It is the link between a person's thoughts and attitudes and their behaviors and physical health. Go beyond the numbers with this innovative webinar on how telehealth can improve health outcomes and increase quality care using the mind-body connection.

AFTER THIS WEBINAR YOU'LL BE ABLE TO:
Understand the value of using technology/telehealth combined with awareness of the mind-body connection to improve outcomes and support patients and families in their homes
Identify the practices utilized in mind-body medicine
Describe the impact of improved mind-body connection on physical and mental health
Recognize improved lifestyle modifications resulting from patient utilization of mind-body techniques
Define technology forms that support the mind-body connection
Explain how telehealth can improve health literacy and support improved mind-body connection
WEBINAR DETAILS
This webinar will cover how to use technology for more than just reporting numbers or collecting data through remote patient monitoring (RPM). It will explain how to employ and develop the mind-body connection through education and supportive reinforcement to improve patient outcomes, maintain high levels of patient satisfaction, and reduce system-wide costs.
THIS WEBINAR WILL BENEFIT THE FOLLOWING AGENCIES:
Hospice
Home Health
Home Care
WHO SHOULD ATTEND?
This informative session is designed for all home care and hospice clinical staff with key roles in care management, telehealth nurses, and clinical care managers.
TAKE-AWAY TOOLKIT
Use cases that attendees can model within their agency
Resources to provide insight into your own programmatic improvements
Tip sheet to prepare patients and families for a video visit
Training log
PDF of slides and speaker's contact info for follow-up questions
Attendance certificate provided, however there are no pre-approved CEs associated with this webinar
Presented By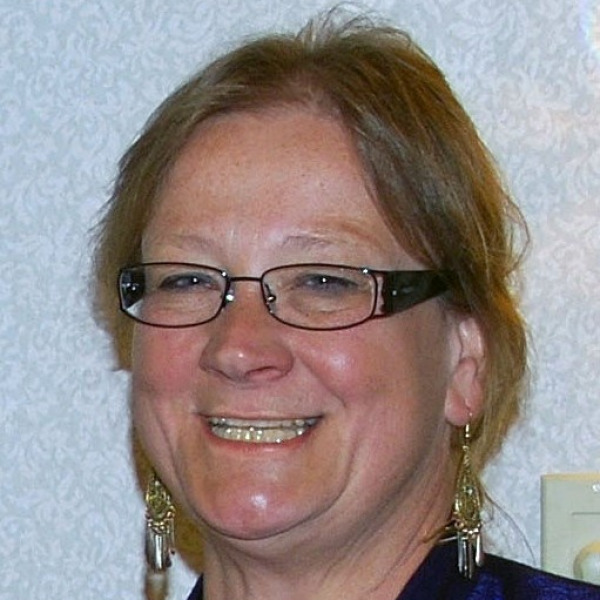 ALEXIS SILVER CONSULTING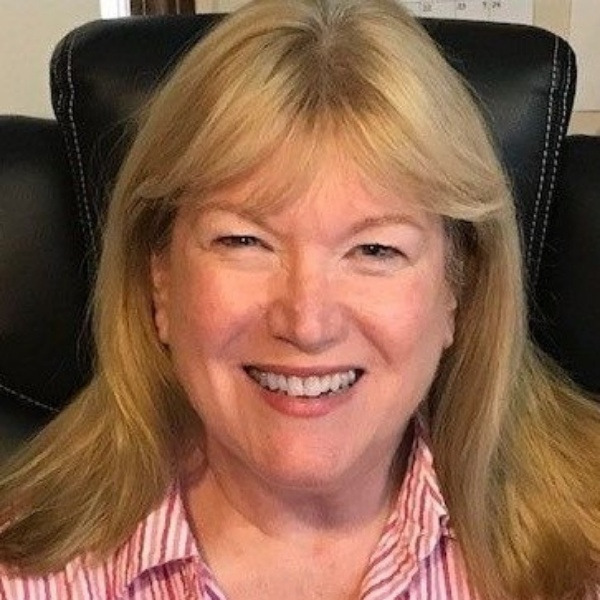 K. DUCKETT CONSULTING LLC